ABOUT




PREGNANCY WITH MRS. B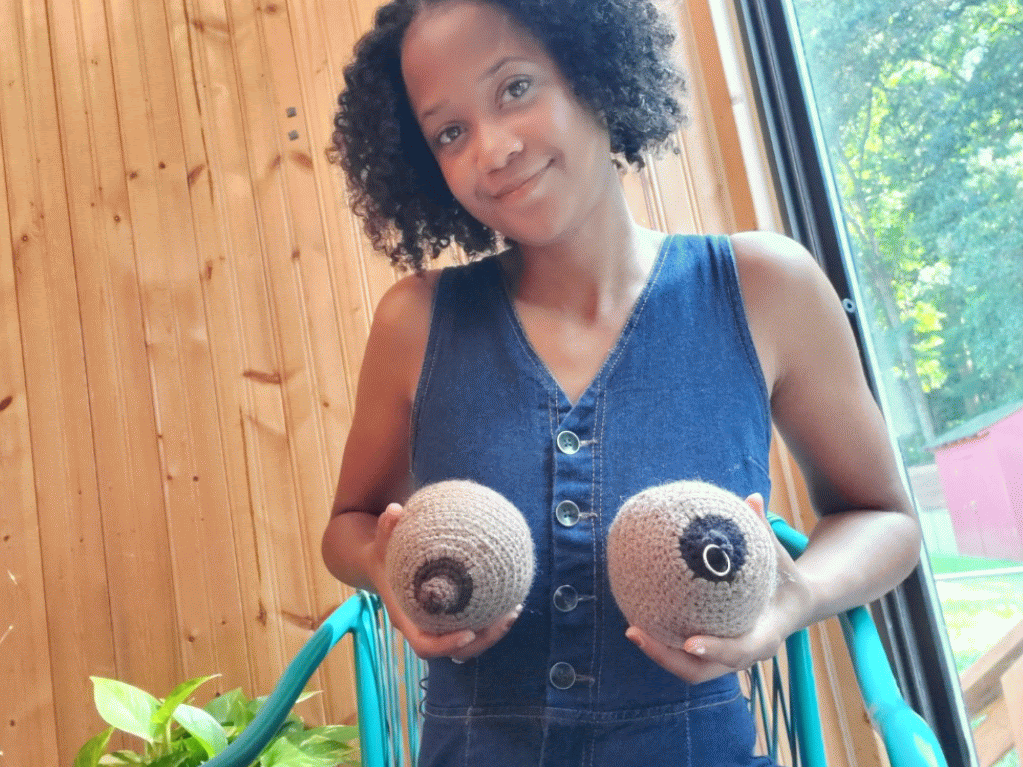 Pregnancy With Mrs. B is here to support, encourage, and provide real help to mothers. Our mission is to empower you through education and support so you trust your inner wisdom and make wise choices in pregnancy, childbirth, and early parenting.
​
Since 2013, Shannon has been supporting families as a doula and breastfeeding counselor. Earlier in her career, she worked in areas of sexual abuse, family reunification, and parenting education.
She decided to leave her full-time job after the birth of her oldest daughter, and since then have been working from home. Pregnancy With Mrs. B is a union of Shannon's academic, personal, and spiritual experiences.
Homeschooling parent, book nerd, and crochet fanatic, Shannon lives in the DC Metro area with her husband, three kids, and a cat. Of which they amaze, love, inspire, test, and teach her on a daily basis.
She believes that all women can achieve a positive emotional experience regardless of the circumstances of their birth. Her goal is to bring laughter, healing, and empathy into the birth space to help others through what can be an overwhelming transition.
What Clients Are Saying...
"Shannon has a very calm and gentle spirit. She is naturally nurturing and was very attentive to both my desires and needs during my pregnancy and labor."
"Working with Shannon was a complete delight! I am glad to have had her be a part of my birthing experience."
"[Reminded me of] my amazing doula, Shannon. Her calm and reassuring spirit was exactly what I needed during my pregnancy and birth. Having a baby? #hireadoula"